Do you feel like managing your printing needs at your workplace is a time-consuming hassle?
There are many factors to account for when choosing to buy your printers, or using a Managed Print Solutions business. (MPS). Printers are machines, which are prone to various malfunctions including hardware issues, software errors, and firmware problems. These malfunctions can be time-consuming to resolve and can lead to delays in printing.
Something else to consider is the constant need for toner/ink replacement: Printers can be expensive to maintain as they require frequent toner or ink cartridge replacements. This can lead to frequent interruptions and there is a  need to constantly restock supplies. 
Printers also age quickly. The pace of technological change in the printing industry can be quite rapid, which means that printers can become outdated relatively quickly. The lifespan of a printer can vary depending on the frequency of use.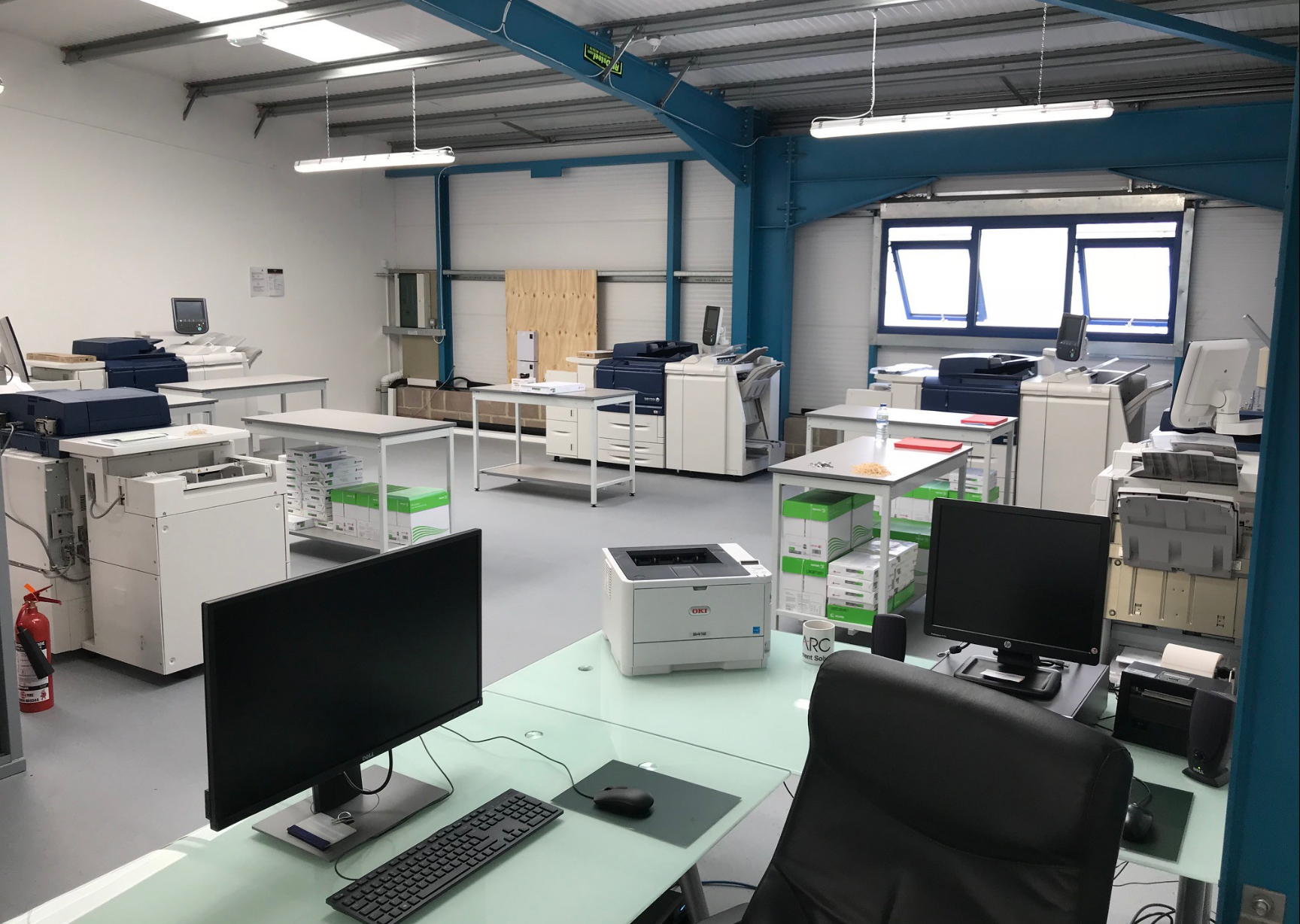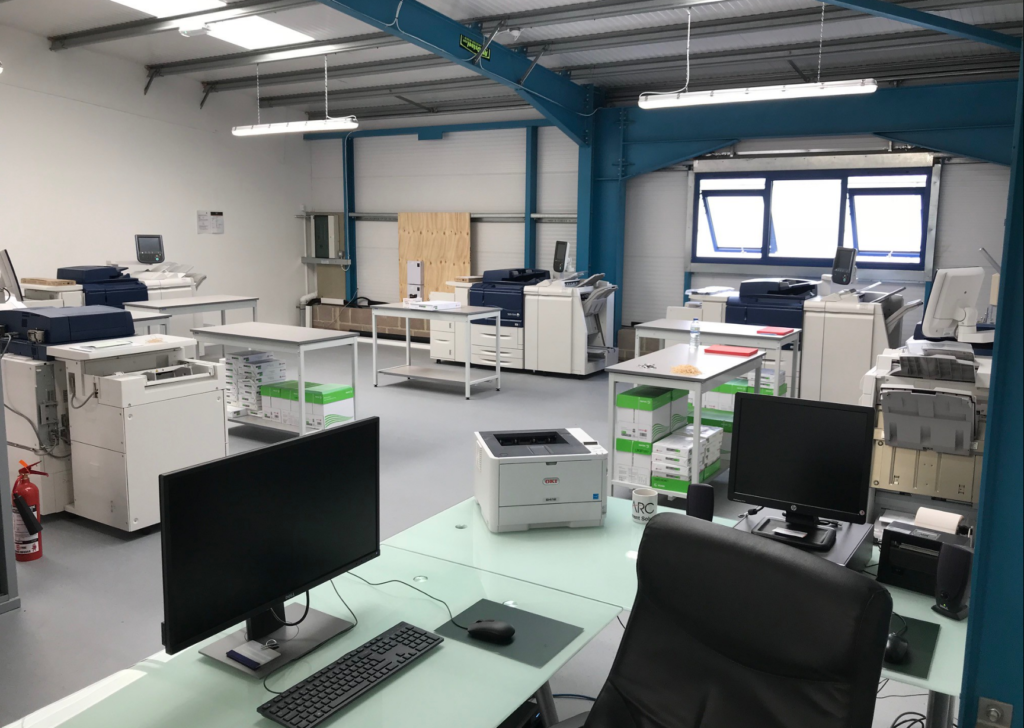 A solution to the hassle of managing your printers is Managed Print Services (MPS). Managed Print Services can help you streamline your printing operations and reduce costs while freeing up your staff's time for more important work. In this blog post, we'll explore the 12 fantastic benefits of MPS that you won't want to miss out on.
Cost savings: MPS can save you up to 30% on your printing costs! Your MPS provider will help you optimize your printing infrastructure to reduce waste and ensure that you only pay for the prints you need.
Increased efficiency: With MPS, you'll say goodbye to printer-related headaches and hello to maximum efficiency! Your provider will take care of everything, so you don't have to waste any time troubleshooting printer problems.
Proactive maintenance: MPS providers monitor your printing infrastructure and provide proactive maintenance to prevent downtime and ensure that your printers are always running smoothly.
Improved security: MPS providers can help you secure sensitive documents and data with secure printing and document management solutions.
Increased visibility: MPS provides detailed reports on your printing usage, so you can identify areas for improvement and make data-driven decisions.
Simplified procurement: MPS providers can manage your printer supplies and procurement, so you don't have to worry about ordering and stocking up on toner and other supplies.
Environmental sustainability: MPS can help you reduce your environmental impact by implementing eco-friendly printing practices and reducing paper waste.
Better scalability: As your business grows, MPS can scale with you, providing additional services and support as needed.
Access to new technology: MPS providers stay up to date with the latest printing technology, so you don't have to worry about investing in new equipment every few years.

Increased productivity: With MPS, your staff will have more time to focus on what they do best! Your provider will take care of all the printing-related tasks, freeing up your team's time for more productive work.

Better compliance: MPS providers can help ensure that your printing practices comply with industry regulations and standards.
Improved customer service: MPS providers offer customer service and support, so you can focus on your core business without worrying about printer issues.
Managed Print Services can make a huge difference in your business by reducing costs, improving efficiency, and freeing up your staff's time for more critical work. Don't miss out on the fantastic benefits of MPS! Contact ARC today to learn more.