Have you ever noticed wall graphics with a glossy and matte finish look? Wondering where you can avail such graphics work? Well, in today's age, these types of wall graphics are called FLXFinish+ graphics and the latest print technology makes it possible.
This is a new technology that has been introduced in the printing industry and it is needless to say that it has created a buzz in the market. It is a unique technology that makes your design stand out from the competition.
Here, in this blog, we will study what FLXfinish+ graphics are and why it is getting so much popularity in the market. So, let's check it out in detail –
What are FLXFinish+ Graphics?
FLXfinish+ graphics is a new technology that produces velvety glossy and matte finish graphic designs that look both eye catchy and attractive on the same print. The premium quality wallpapers create a luxurious look and feel with a deep gloss and matte finish.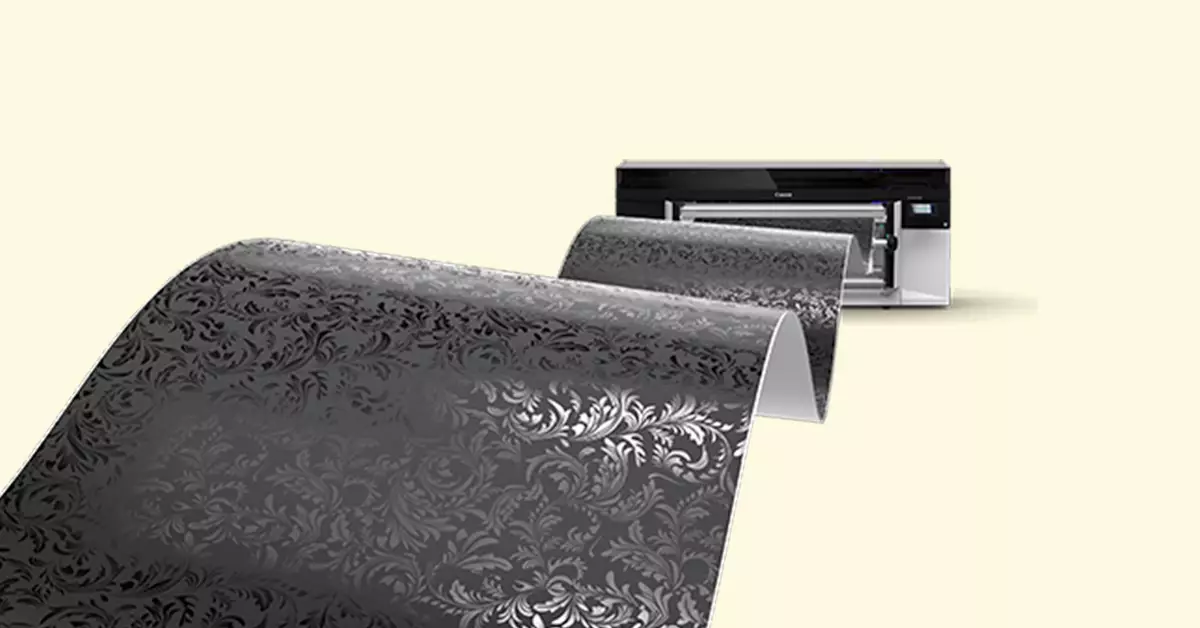 In this process, the designs reflect their true colors and create a mirror-like finish with the help of FLXfinish+ technology. You can give both gloss or matte finish look to your designs without using any special ink.
The glossy look of these wallpaper designs creates a statement piece that is hard to miss. In today's age, the use of FLXfinish+ graphics has extensively increased especially in the interior decoration sector.
Whether it is your home, office, retail store, or shopping mall, these wallpaper graphics look unique with their mirror-like finish graphic designs.
What are the Different Applications Of FlxFinish+ Graphics?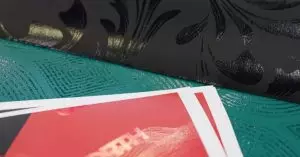 FLXFinish+ wall graphics have different applications such as –
Banners
Posters
Wallpapers
Wall coverings
Packaging
Since they look eye catchy with their gloss and matte finish look, they are extensively used for interior decoration purposes.
Whether you have a large format printing requirement or small format printing, this technology can produce premium quality mirror finish wall graphics within a short period. Unlike in the past, the latest printers can produce these prints at a very economical cost.
What are the Advantages of FLXFinish+ Graphics?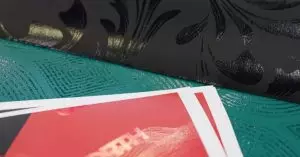 This FLXFinish+ evolves UVgel technology that produces odorless, rich color, sharp details, scratch resistance prints along with a combination of matte and gloss finish. This printing technology comes with many advantages such as –
1) Advanced Technology
Its advanced technology enables you to apply both matte and gloss finish in one print
No extra varnish channel is required for creating a velvety finish
Perfect display of design and images
2) Automated Process
It is an automated printing process
Produces reliable premium quality printing with a remote application
Initiates simple workflow and easy printing files preparation
3) Enhance the bottom-line Manufacturing Process
The process involves the high-margin application
No maintenance cost bearing for special printing or substrates
4) Extensive Application Range
It adds a "wow" effect to graphics designs
It maximizes customers' experience with an attractive and mind-blowing packaging
Promotes branding differently and makes it stand out in the crowd
What Are The Main Features Of Flxfinish+ Graphics?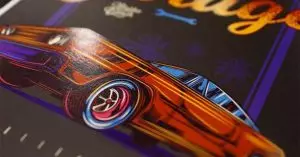 One of the most important features of FLXFinish+ graphics is that they are versatile. It gives the utmost flexibility to graphic designers to enhance color contrast and design as per customers' requirements. Besides this, this technology enables designers to customize their designs and create more eye catchy and attention-grabbing visuals.
This creates a different look that makes your design stand out in the crowd. FLXFinish+ graphics create visually appealing and eye-catchy designs with a mirror finish the look. Since they can be customized as per requirements, they are capable of fulfilling all branding requirements in the best way.
They are one of the most powerful tools to create impressive graphics that grab the attention of customers at once. Whether you need wall graphics or banners, they are the ideal material to go with all purposes.
What are the Uses of FLXFinish+ Graphics?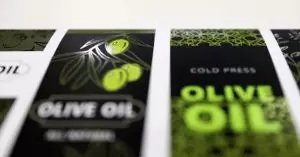 FLXFinish+ graphics are versatile and innovative that can be used for a wide range of purposes. From creating stunning illustrations, promotional materials to advertising campaigns, they can be used for multiple purposes and thereby creating a revolution in the printing industry.
The mirror finish looks of this material give a professional touch to any development work and can be scaled up or down without losing the sharpness or quality of the design.
If you are thinking about giving a stunning multimedia look to the interior decoration of your home or office, FLXFinish+ graphics can be used in creating a detailed design with eye-catchy images.
One of the most important features of Finish graphics is that high-quality graphics can be created in less time and skillfully.
This is an easy way to create attractive visuals with a combination of both a glossy and matte finish. Whether you are creating customized wallpaper, illustrations, or banners, FLXFinish+ graphics is the right tool to get the work done the right way.