We offer a complete range of print solutions to meet your project needs, from a single sign to multi-site programs utilizing our 190 production facilities across the United States.
To meet the critical demands of communicating safety messages, project details or brand recognition, no one has more experience providing print and signage needs to the construction industry than ARC.
Active projects can have a profound impact on neighborhoods, cities and others exposed to these improvements. Represent your message and imagery with quality production and the latest techniques to ensure proper installation and longevity until project completion.
Our services include design, manufacturing, delivery and installation. Promote awareness, ensure safety and keep the community informed with quality communications at and around the entire jobsite.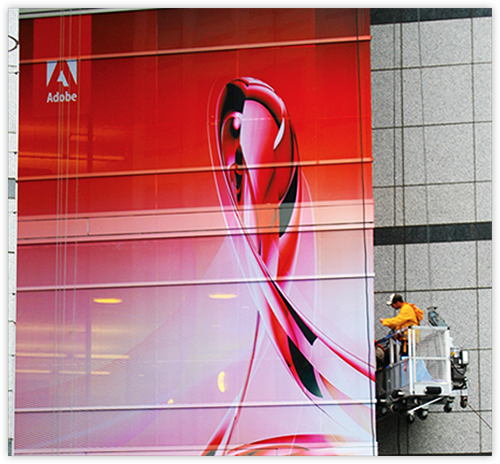 Logo signs
Security signs
Way finders
Coming soon signage
Barricades
Fence banners
Building graphics
Post and panel
Conex box wraps
Wood, Metal, Aluminum, Plastic & Vinyl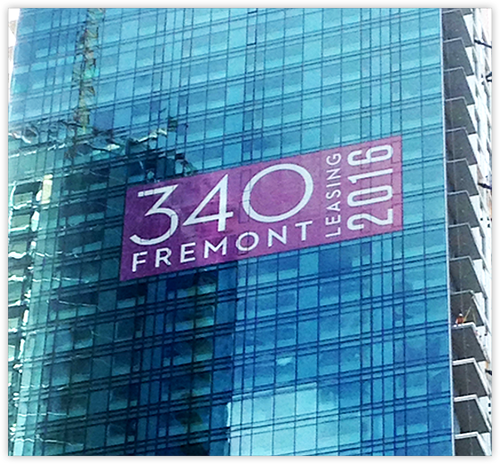 Award winning creative and graphics
Fastest production time in the industry
Outstanding service and pricing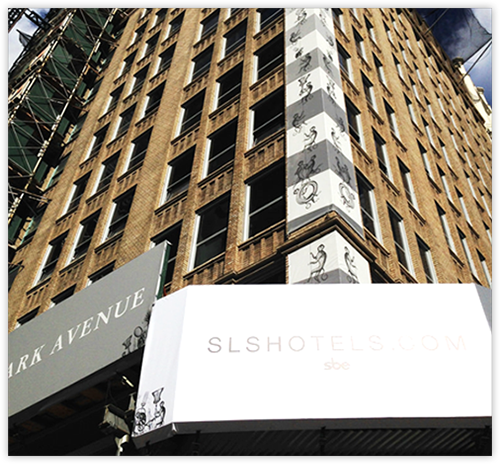 Our customers love us, read what they
have to say about us
Sacramento
Just wanted to extend my thanks to the ARC team that worked on this print request! The documents were of professional quality and were delivered on time. In addition, everyone that I worked with was kind, and willing and able to help me…seems rare now-a-days. Please pass my thank you, gratitude and appreciation to the folks that assisted with this job!
Campbell
Easy to work with and quality prints.
Houston
Great, fast, and friendly service.
Fort Wayne
Highly recommend. Fort Wayne staff provides excellent quality and fast service having our prints ready.
Campbell
Prints are always done on time, correct and high quality. Great service and friendly environment
Gainesville
John is always extremely helpful, expedient and friendly and our prints are always done right. Love the service!
Oklahoma City
Prompt response, high-quality maintenance and access to additional services when we need them. If our paper is out of stock they are quick to follow up.
Oklahoma City
My drawings are always plotted right and in a promptly manner. Customer service is amazing too!
Richmond
Vince has responded very quickly to issues. He came up with a solution to get us online in advance of our network being installed.
Farmington
ARC is the best for all our printing and scanning needs. Quick turn around times and exactly what you need when you need it!
Spartanburg
Kevin and Eric are very friendly and great to work with. They are always very prompt in getting out the copies I need. The survey tools and equipment they provide is very important for my land surveying business.
Spartanburg
Kevin and Eric at the Spartanburg SC location have been awesome. Very fast to respond. My printing is available with an hour or two. They know me and pull my order before I get to the desk. Always willing to help and any way. Great job guys!
Oklahoma City
You all have a great team and very friendly and professional. Thanks for all your help in printing out plans in the Commercial Dept with Brewer Carpet One Commercial.
Metairie
My wife has been dealing with ARC for several years doing original art prints for a growing business. Everyone that we have worked with at the Metairie store has been super-cool and easy to work with. Our orders are always on time and the quality is fantastic. I also love that we can do one-off prints or small batch runs with no problem. ARC rocks!
Las Vegas
What a great team at ARC They are always friendly and over above with an effort to help the client. When you stop in say hello to Dennis as he is always friendly and ready to help in anyway
Richmond
ARC is a great place to get prints done. Always great customer service and the plots always look great! Having help to get full size plots done for submittals at the last minute is amazing! Thanks Vince! I highly recommend this company!
Las Vegas
Excellent service and Dennis at the front counter is always helping out to go out of his way... Great job !
Oklahoma City
Don Sizemore and the entire team at Oklahoma City ARC are darned near perfect. Detailed, responsive, always on time, they catch our mistakes and make us look better. They remember our schedules. They\'re respectful and pleasant and such a pleasure to work with. I wish this team was my part of the country!
Oklahoma City
Nothing to say but GREAT! I sometimes present them with a problem that they take care of with no question. Always friendly. Going to pick up plans is my break for the day. Thank you so much.
Oklahoma City
Wonderful Customer service a joy to work with.
Bethesda
ARC always delivers with a great turn around time and even greater quality prints!
Oklahoma City
Great time management and delivery. Great communications as well before and after the order. Thanks for your hard work.
Lexington
Absolutely wonderful to be able to have Mike and Bethany take care of my print needs. I never wait. They make sure I get what I need and when I need it.
Las Vegas
Wish I could give six stars for all the wonderful service they give:)! Dennis, Gina, James, and the rest are fantastic:)! Been coming here for years and I hope that long may it continue for many more!
Spartanburg
I have not only been working with this company for a few years now, but I have also brought other companies to this facility (3, in fact) b/c of the great work that they do. The prints come out great, they are always on time and the price is absolutely excellent!
Richmond
The Best! The customer service is first class. Danna is patient and helpful. She answers all my questions & provides proofs for all my changes. Service is always prompt and the quality is great.
Richmond
Danna and the team have always provided great service and get things turned around quickly. Always willing to help and give suggestions- thank you for making my life easier!
Dayton
Always quick. Always reliable. Great customer service. Will only use ARC in the future
Oklahoma City
Can\'t say anything bad at all. Always ready to help when a problem occurs. The best customer service & technology support.