We offer a complete range of print solutions to meet your project needs, from a single sign to multi-site programs utilizing our 150+ production facilities across the United States.
To meet the critical demands of communicating safety messages, project details or brand recognition, no one has more experience providing print and signage needs to the construction industry than ARC.
Active projects can have a profound impact on neighborhoods, cities and others exposed to these improvements. Represent your message and imagery with quality production and the latest techniques to ensure proper installation and longevity until project completion.
Our services include design, manufacturing, delivery and installation. Promote awareness, ensure safety and keep the community informed with quality communications at and around the entire jobsite.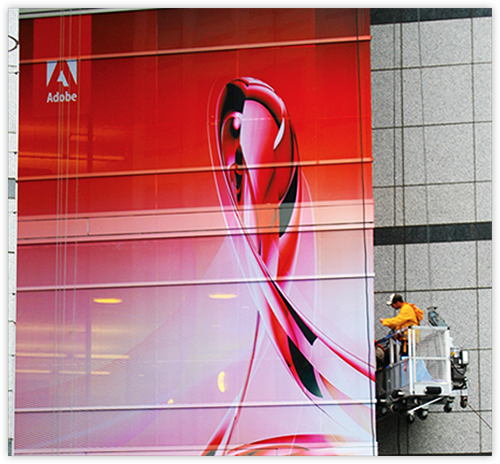 Logo signs
Security signs
Way finders
Coming soon signage
Barricades
Fence banners
Building graphics
Post and panel
Conex box wraps
Wood, Metal, Aluminum, Plastic & Vinyl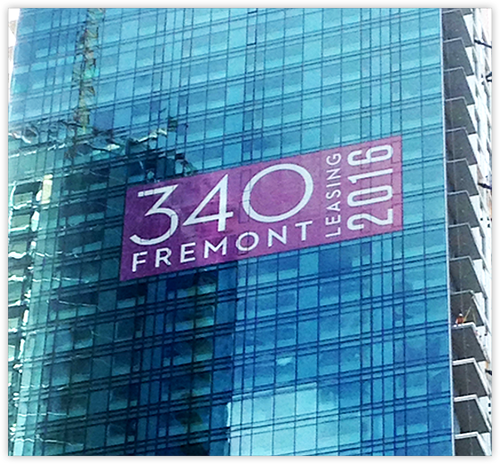 Award winning creative and graphics
Fastest production time in the industry
Outstanding service and pricing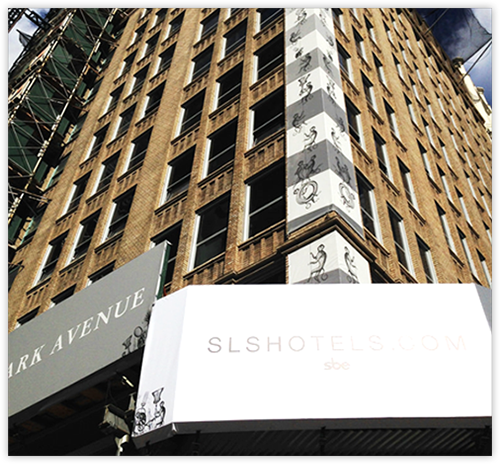 Our customers love us, read what they
have to say about us
San Rafael
Mary Ellen is great and always very responsive.
Greenville
Never been disappointed in ARC! They are wonderful to work with, quick to turn around projects, and always quality-driven. Thank you!
Farmington
The staff at the Farmington office is great to work here. I have used them for over 4 decades and will continue to do so.
San Carlos
ARC San Carlos is great!!! my go to for prints! Scott and his team are the BEST!
Macon
Phil and Katie always deliver the quality and speedy service. I wouldn\'t go anywhere else.
Macon
Phillip is very efficient and gets my prints without a long response time.
Macon
Always receive excellent customer service here.
San Carlos
ARC and the team are the definition of exceptional. Scott, Linda, Steve, Rudy always take care of all our printing needs.
Oklahoma city
Always taken good care of our needs.
Memphis
Great service. Quality printing.
Philadelphia
Very special archival letters copied. Did a wonderful and timely job! I highly recommend!
Macon
Phil and Katie always deliver the quality and speedy service. I wouldn\'t go anywhere else!
San Carlos
Excellent working with Linda, Steve, Rudy and boss Scott.
Macon
Philip always does a GREAT job on my prints!
San Rafael
Mary Ellen is the best. Five stars. Always gets it done correctly.
Los Angeles
I send plans to my contractor all the time, and they always have them ready to go at a fair price.
Los Angeles
We love ARC. The whole team is always so warm, helpful, and accommodating, not to mention brilliant. Always make us and our drawings look good!
Los Angeles
Very helpful & friendly. Good people.
San Carlos
Steve, Linda and Rudy are the best! Always on top of the situation.
Cherry hill
I think ARC does a fantastic job providing service on a very timely manner, and Andy and Jeanne are very friendly!
Ontario
Wonderful customer service and orders are always ready on time... and Dodger fans!
Ontario
I have had the great pleasure of using ARC since 2006. Love, love, love the excellent service - to say \"above and beyond\" is an understatement.
Cranston
Wonderful, kindly people who will drop everything to do my small jobs while I wait. Consistent, high-quality work printing my hand-drawn drawings. Strongly recommend.