We offer a complete range of print solutions to meet your project needs, from a single sign to multi-site programs utilizing our 190 production facilities across the United States.
To meet the critical demands of communicating safety messages, project details or brand recognition, no one has more experience providing print and signage needs to the construction industry than ARC.
Active projects can have a profound impact on neighborhoods, cities and others exposed to these improvements. Represent your message and imagery with quality production and the latest techniques to ensure proper installation and longevity until project completion.
Our services include design, manufacturing, delivery and installation. Promote awareness, ensure safety and keep the community informed with quality communications at and around the entire jobsite.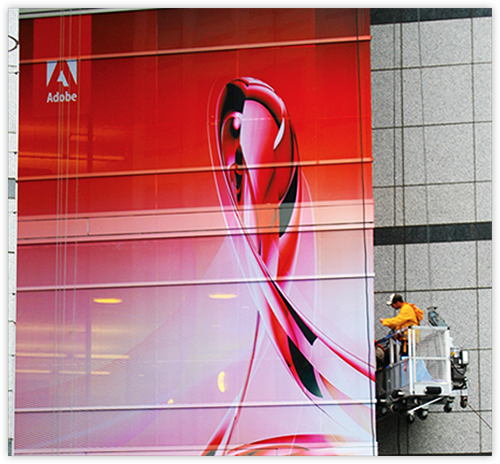 Logo signs
Security signs
Way finders
Coming soon signage
Barricades
Fence banners
Building graphics
Post and panel
Conex box wraps
Wood, Metal, Aluminum, Plastic & Vinyl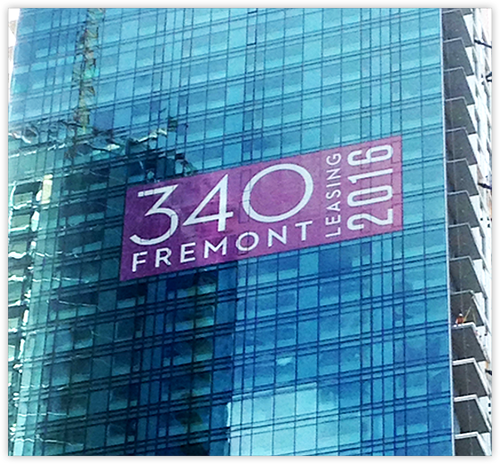 Award winning creative and graphics
Fastest production time in the industry
Outstanding service and pricing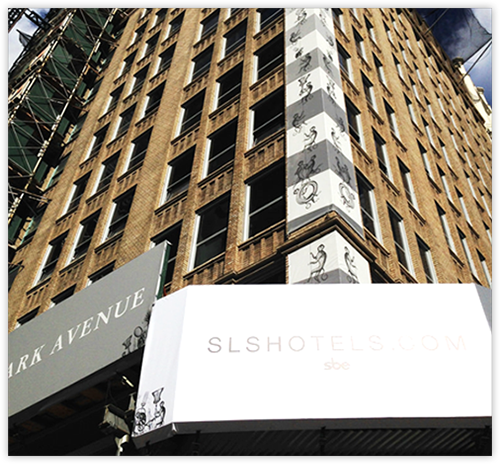 Our customers love us, read what they
have to say about us
Aurora
The City of Lafayette in Colorado was in need of 180 coroplast yard signs for multiple park locations. The signs were intended to announce the closure of several amenities due to Covid-19 crisis. I contacted the ARC team knowing from past experiences they could handle the job and get it done quickly. We needed these signs immediately and ARC handled the order from start to finish in less than one day! Special thanks to Zak Dodsen and the Aurora, CO team for taking c...
Campbell
Coming through in a tough time for all of us.
New Orleans
Kenny at the downtown location is a true pro; Always timely, always on point. Have experienced zero \"friction\" in mynuse of the services at this location
Woodbridge
Great job by Martin and his team. Quick and professional. Very satisfied!
Morrisville
Friendly, responsive, detailed and on time! Thank you!
Virginia Beach
Tom saved my day today by staying late to print a large set of documents. Everything hinged on getting this done and he did.
Richmond
Always helpful! Vince is the best!
Corpus Christi
Both employees in Corpus Christi\'s office are super helpful with all our needs. They are printing blueprints and documents needed promptly, and sometimes working with our urgent request.
Orlando
I am extremely please with all of your services. I have needed items with a quick turn around and you guys have never failed. A Hugh Thank you to Wendi Czuprynski and her team.
Spartanburg
Eric took good care of my old historical items and got them safely digitized. Very helpful and friendly service. Couldn\'t beat the price either.
Morrisville
Courteous, efficient, prompt. Easy ordering and quick replies. Highly recommend.
Morrisville
Fast turnaround times with great customer service, what more could you ask for!
Houston
Riot once again has come through in a pinch for me! They always are able to get my orders out and delivered to me on time or even before they are due. Sometimes even same day delivery within hours of placing the order. Ram Salazar and his team go above and beyond to make sure everything is right, from the product, to customer service, to communicating and delivery. Also a special thanks to Demetric, Laquisha, Maria, Amelia and Greta for always handling things quickl...
Farmington
Great service and great product quality. They are very detail oriented!
San Leandro Equipment and Supplies
ARC was persistent with scheduling and ensuring our new printer was delivered and installed as promised.
Farmington
5 stars isn\'t enough. When the chips were down - seriously down - ARC took care of my project. So far above and beyond that I\'m eternally grateful and hoping that I can repay the kindness. Thank you for having my back!
Monterey Park
Arc and there team are just amazing. There customer service is like no other and always willing to help in any way they can. For all and any printing needs you may have please contact them. They are the best at what they do. Kassey is the best!!
San Rafael
Even in the midst of a pandemic, Mary Ellen and Eli remain responsive, diligent and amazingly pleasant, while respecting the distancing protocols. Both are welcome bright lights amidst the challenges we currently face.
Houston
Rick is a great manager and his office is always willing to do what it takes to accomadate the customer. He\'s saved me in needing some quick turn arounds on multiple occasions. Keep it up guys!
Houston
GREAT JOB GUYS! This dacoma location is top notch. Rick and the guys are always accomadating.
Los Angeles
Always the best, we count on you 100% and you always reward our trust and commitment
Los Angeles
Excellent customer service, they went above and beyond to help with our last minute request. The staff is very responsive.
Los Angeles
At this crazy time during COVID, ARC was able to get a reprographic order to my office within 3 hours and I was working remotely! Thank you!!
Los Angeles
Thank you ARC for being open during this unsettled time and extremely helpful and accommodating, we appreciate you!
New Orleans
Kenny has very helpful. My order was filled in less than one hour. Both Kenny and Allen have been great over the years. I do not get my printing done anywhere other than your Tchoupitoulas Street location.
New York City
ARC in NY is such a professional office. Bring on the apocalypse Ron and Al has my back.
Farmington
I was so impressed with the service received. The responsiveness and quick turn around was outstanding, especially given the current situation.
Farmington
Needed prints done quickly and delivered to our remote workplace. Great service in a time of need. Very much appreciated!
Farmington
ARC Farmington is wonderful to work with! Perfect extension of our team :)