We offer a complete range of print solutions to meet your project needs, from a single sign to multi-site programs utilizing our 190 production facilities across the United States.
To meet the critical demands of communicating safety messages, project details or brand recognition, no one has more experience providing print and signage needs to the construction industry than ARC.
Active projects can have a profound impact on neighborhoods, cities and others exposed to these improvements. Represent your message and imagery with quality production and the latest techniques to ensure proper installation and longevity until project completion.
Our services include design, manufacturing, delivery and installation. Promote awareness, ensure safety and keep the community informed with quality communications at and around the entire jobsite.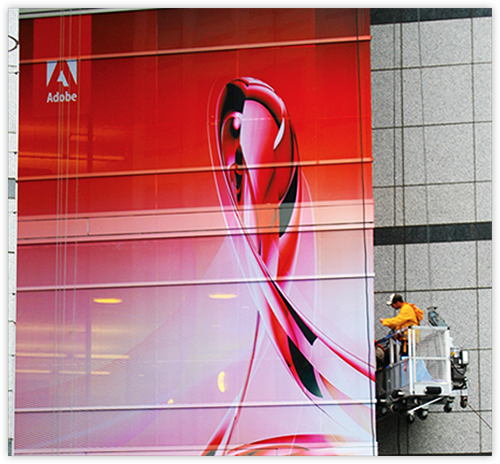 Logo signs
Security signs
Way finders
Coming soon signage
Barricades
Fence banners
Building graphics
Post and panel
Conex box wraps
Wood, Metal, Aluminum, Plastic & Vinyl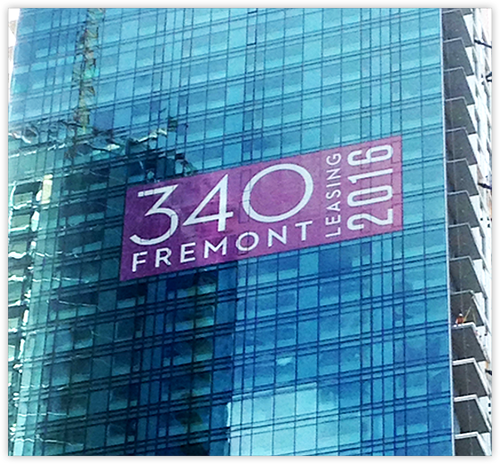 Award winning creative and graphics
Fastest production time in the industry
Outstanding service and pricing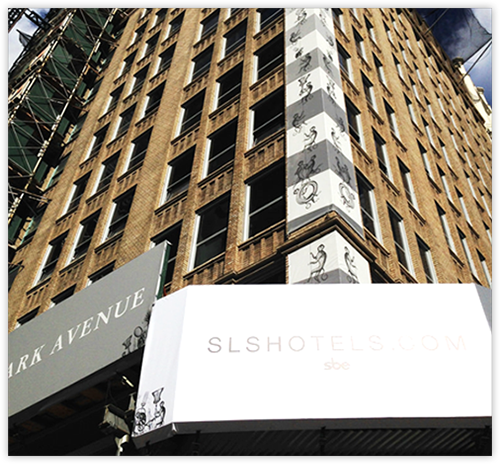 Our customers love us, read what they
have to say about us
Farmington
always quicker than expected...and will call and verify is something seems off. true customer service.
San Carlos
We have our Moose Lodge newsletters printed here ,they are always so helpful and they make sure that they are done on time. Everyone there is so Very friendly.
Charlotte
ARC is awesome! They accommodate so many print jobs for us when we have to make changes or add to the order at the last minute. Items are completed on time and correctly and they work hard to make our deadlines. While I mostly use the Charlotte location I have used other locations with the same success. Thank you for all you do!
Philadelphia
Junior and the crew at the Philadelphia ARC are fantastic. I have been working with them for years and couldn\'t be happier!
Washington DC
This ARC location has been a life-saver while so many of our own in-office printing facilities have been closed. We throw lots of complicated projects at them, and they get them all out on time, sometimes even early.
Farmington
Always perfect. Always a pleasure. ARC comes through every time. I can\'t say enough about Team ARC.
Farmington
Awesome products they produce.
Long Beach
Great service ,quick turn around , good price ,very pleased
San Carlos
Thank you Linda and Rudy for your outstanding customer service! Great communication, patience, prompt service and great attention to detail. It is obvious you take great pride in your work. I highly recommend Arc in San Carlos!!
Portland
Always there to help and I really appreciate it!
San Carlos
Great services and quality!
Waukesha
I use ARC-Waukesha because: (1) never a mistake, (2) reasonable pricing, and (3) friendly, professional and very prompt service. I go nowhere else.
Thousand Oaks
ARC is a great company. They provide professional and fast services. We are architects that constantly need plans printed and ARC is the go-to company. We highly recomend ARC.
Mobile
Janice at the mobile office was phenomenal - she got my project printed and shipped in a matter of less than an hour - amazing and much appreciated.
Oconomowoc
We have worked with Dan for the past 7 years. He always goes above and beyond to deliver high-quality products for us. We have come to him with last minute requests and he is always super helpful. He is efficient and professional.
King of Prussia
The King of Prussia staff is AWESOME! Quick response, complete printing, fast delivery by Super Lauren. The documents are still warm! Great job.
San Carlos
Always fast service, reply to emails are almost immediate, Printing is complete within hours of request. Great job.
San Carlos
Prompt and reliable service as always! :-)
San Francisco
The Hooper St. location are very supportive. Even though we were in a rush to have drawings printed, they were willing to get the print order done and make sure that we were satisfied. Supervisor, I endorse the idea of giving your hard workers a raise.
San Carlos
Great service! Arc is always prompt and Scott and Damon are ready to help me work through any problems I might bring to the project. As long as I\'m designing furniture I\'ll bring my drawings to Arc.
San Carlos
Amazing and helpful staff! Appreciate how they reached out with questions to make sure the job was done right, which is so important when trying to meet deadlines.
King of Prussia
Always prompt and reliable service...A+++
King of Prussia
Fast, on time and cost effective. Can\'t ask for anymore.
Corpus Christi
Excellent customer service. Staff is attentive, thorough and pleasant to work with.
Ann Arbor
ARC staffer Mark Cullen did an excellent job with my 10/13/20 printing and scanning job. He took the time to respond to a follow up question I had regarding the emailed scanned PDF, and sent me an alternative means of downloading the file. Mark was knowledgeable, professional and courteous — it was good to work directly over the counter with him. I'm glad ARC continues to offer in-person service. Much appreciated!
Boca Raton
This location always makes it happen on time and the customer service is wonderful.
San Carlos
Today was my first time using ARC for their blue print printing services. I was 100% pleased, they were professional, very friendly, and fast service as well.
San Carlos
The Arc team and services are truly extraordinary in every way...Professional, Efficient, Cost Effective, and a Delightful crew. We highly recommend them. Thanks Arc team for always delivering beyond our expectations.