We offer a complete range of print solutions to meet your project needs, from a single sign to multi-site programs utilizing our 190 production facilities across the United States.
To meet the critical demands of communicating safety messages, project details or brand recognition, no one has more experience providing print and signage needs to the construction industry than ARC.
Active projects can have a profound impact on neighborhoods, cities and others exposed to these improvements. Represent your message and imagery with quality production and the latest techniques to ensure proper installation and longevity until project completion.
Our services include design, manufacturing, delivery and installation. Promote awareness, ensure safety and keep the community informed with quality communications at and around the entire jobsite.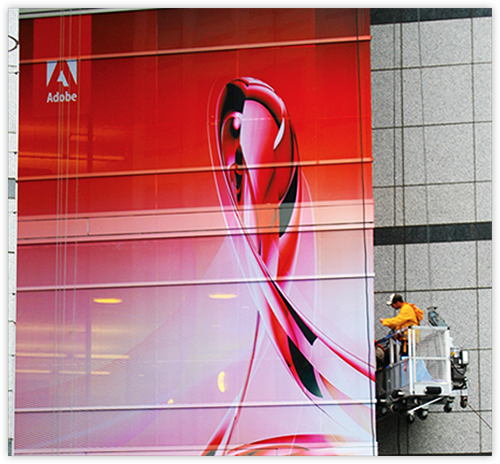 Logo signs
Security signs
Way finders
Coming soon signage
Barricades
Fence banners
Building graphics
Post and panel
Conex box wraps
Wood, Metal, Aluminum, Plastic & Vinyl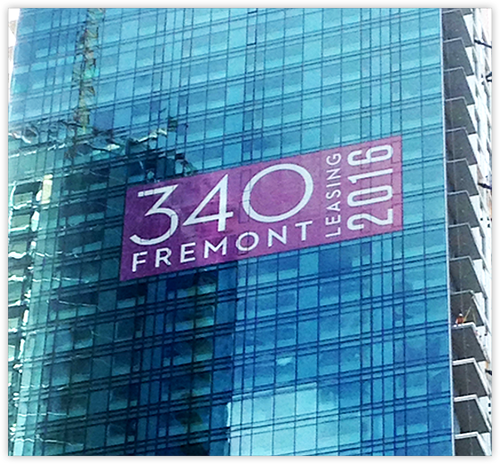 Award winning creative and graphics
Fastest production time in the industry
Outstanding service and pricing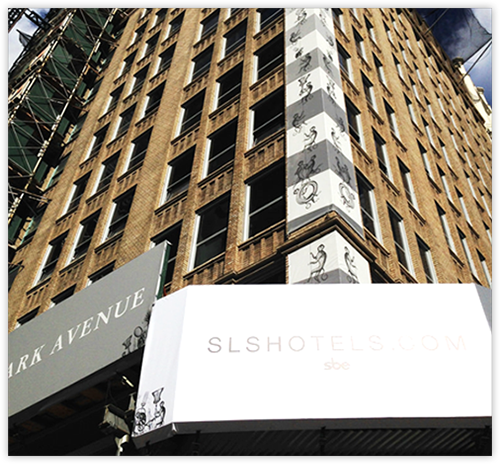 Our customers love us, read what they
have to say about us
Corona
Tom and team at ARC Corona are amazing! With a short notice, they were able to print multiple large sets and have them ready before end of business. Tom even stayed 20 mins. past closing to make sure we received the drawings as we were running late! Thanks Tom!
San Leandro Equipment and Supplies
San Leandro Equipment and Supplies
Lola was very quick to respond to our request. She also organized the pickup in such a way that I was informed throughout the process. Excellent service!
San Leandro Equipment and Supplies
Lola was outstanding in customer service! She was very helpful and I highly recommend going to her for any of your Xerox needs!!
Costa Mesa
Nice work! Mike oversaw the production!
Honolulu
ARC HONOLULU IS THE BEST PRINTING COMPANY, BEST DELIVERY, HAVE THE BEST EMPLOYEES IN HONOLULU. THANK YOU FOR THE EXCELLENT AND SPEEDY WORK YOU HAVE PERFORMED ON OUR RECENT ORDERS FOR THE ARMY JOB. THANK YOU MICHAEL WHITT FOR REMEMBERING OUR SPECIFIC REQUIREMENTS AND DELIVERING FASTER THAN THE TIME REQUESTED.
San Leandro Equipment and Supplies
Thank you Steve, Albert, and Lola for your professionalism in making the pick up of equipment smooth.
Farmington
ARC is an excellent company for any of your printing needs. We used them to create and print door banners with photos and yard signs for our 3 Senior 2020 graduations. They came out beautiful and we have received many compliments. Jamie is very creative, professional and prompt in his service to clients. We highly recommend using ARC for any of your printing needs. Fabulous company!
Farmington
I wanted a graduation banner for my daughter. I reached out to ARC because I wanted to stay local for the request. They were so responsive and helpful and generated a product that was so much better than aims even envisioned. I would highly recommend and absolutely use them again.
Farmington
Fast turn around on the printing and friendly service.
Farmington
ARC Farmington has the best people and best service in Greater Hartford!
Farmington
Prompt responses, quick deliveries, and exactly what we order every time!
Fort Lauderdale
Best service and attitude anywhere
Aurora
Very impressed with Robert\'s stellar service! After placing online C-19 signage orders, I immediately had a call to follow up with a quick but detailed review of our requirements. We also needed something that wasn\'t listed and within a short time Robert offered a design that was exactly what we wanted. He was able to have their Canadian affiliate take care of the production so we could receive our original order as well as the additional items ahead of our schedu...
San Leandro Equipment and Supplies
Thank you Lola and team - efficient and comprehensive with great customer service.
Elmsford
We have relied heavily on the ARC Elmsford office to print and ship documents while we are WFH, and they have provided consistently fast service. Chris Torres is always responsive and helpful.
Columbia (SC)
Always a great job. Easy to work with. Very accommodating. Thanks and keep up the good work!
Houston
Very Friendly, informative, helpful!
Mobile
Great service Ms. Janice is always very friendly and fast.
Gaithersburg
Always on time, good quality prints and service. I am very happy with your services.
Cranston
ARC Cranston always makes the printing process quick and seamless. The entire staff is very professional. I wouldn\'t go anywhere else.
Portland
Just picked up the order and everything looks great Jeff! Thank you!
Waukesha
Quick and excellent service!
Kenilworth
Extremely friendly staff and very very helpful. We all know that construction industry is stressful but people like Shelia and Jeff, understand that and they go above and beyond to help you and your schedule. I had used different companies before but since I have started using Arc, I will never ever go anywhere else. Thank you Arc Team!
Gaithersburg
I have used the Gaithersburg location of ARC for years and have always been more than pleased. I am always amazed at how responsive they are and how quickly they deliver my drawings. I cannot over emphasize how great that I think they are. Very few companies can compare. They really deserve a 6 on a scale of 1-5.
San Leandro Equipment and Supplies
Thanks Lola- Quick Service and Customer Focused.
Houston
Amazing Service!!! Prompt, accurate, considerate...I could go on!! ARC is the answer to ALL your printing needs. Them team at the Smith Street location has phenomenal customer service...you all are appreciated!!
Ann Arbor
Refreshingly professional and competent!!! Jamie responded to my many calls pleasantly and patiently, answering my questions. My order required some special handling but it was all taken care of seemingly effortlessly.