We offer a complete range of print solutions to meet your project needs, from a single sign to multi-site programs utilizing our 190 production facilities across the United States.
To meet the critical demands of communicating safety messages, project details or brand recognition, no one has more experience providing print and signage needs to the construction industry than ARC.
Active projects can have a profound impact on neighborhoods, cities and others exposed to these improvements. Represent your message and imagery with quality production and the latest techniques to ensure proper installation and longevity until project completion.
Our services include design, manufacturing, delivery and installation. Promote awareness, ensure safety and keep the community informed with quality communications at and around the entire jobsite.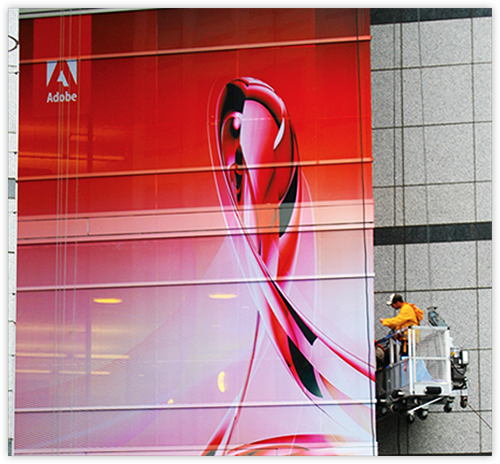 Logo signs
Security signs
Way finders
Coming soon signage
Barricades
Fence banners
Building graphics
Post and panel
Conex box wraps
Wood, Metal, Aluminum, Plastic & Vinyl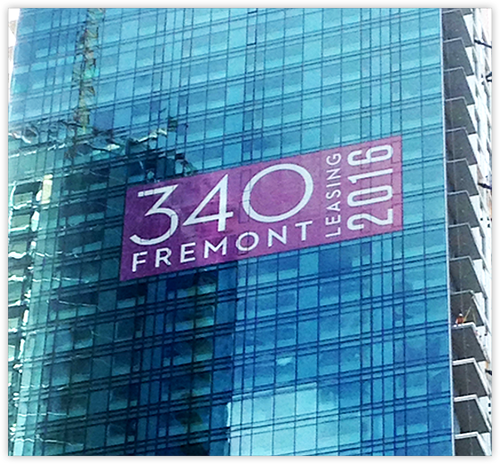 Award winning creative and graphics
Fastest production time in the industry
Outstanding service and pricing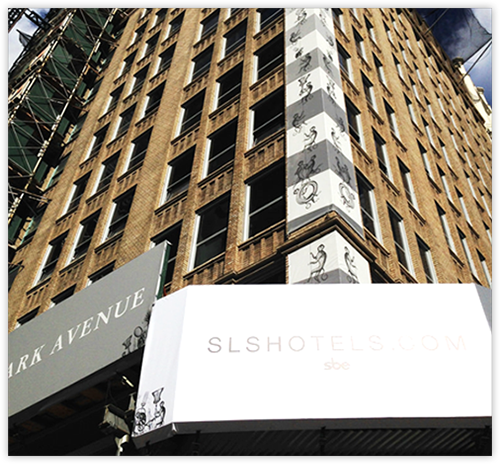 Our customers love us, read what they
have to say about us
Birmingham
Excellent service as always.
Chicago
Jack and his staff-- they are wonderful. Their service is faster than a speeding Bullet!!!! They are very pleasant and Happy to serve their Customers. I called to let them know about an order i was sending. they didn\'t receive it in a timely manner and they called to follow up on it.
Ontario
The ARC staff are very responsive, communicate well, and do quality work. Thanks!
Ontario
The team at ARC is always responsive and helps in any way they can. Great Job!! Thank you.
Farmington
Mike and the ARC team were very fast and helpful and, most important, provided a very high-quality product at a reasonable price for my document scanning project. I highly recommend working with Mike and the rest of the team.
Cranston
Very professional and accompanying service
Birmingham
Kelvin at ARC communicated with me throughout the process to make sure that I had the order in time. He even delivered the order. The quality of the work was excellent. I intend to make ARC my first choice for large format printing.
Farmington
My business can always rely on ARC - Farmington, CT. Orders are completed perfectly and on time. The staff is enjoyable to work with and very accommodating when I\'m in a time crunch.
Farmington
I could not be more pleased with the efficiency and quality of the work. From the moment I pressed the send button until the client had the plans on his desk was less than 24 hours. I could not be more pleased.
Farmington
Super fast and accommodating with excellent quality !
Farmington
Consistently great service!
Pasadena
They are fast and do good quality.
Corpus Christi
ARC was very quick to respond and help us getting the prints that we needed to meet our deadline. Thank you so very much. Great Service!
St. Louis Park
Wonderful team! Gwenn helped me print/deliver an asap job all the way from San Diego after a shipping issue with FedEx. You guys are awesome!
Farmington
Always great service and communication
Austin
Learned a valuable lesson from Alex, do not speak to soon. He called me back after hours to ensure my plans were sent through, and had ALL of them ready for me the following morning in time for my meeting. EXCELLENT Customer Service from everyone at the Austin location
Ontario
Every request no mater how minor receives ARC\'s superior attention to detail and delivery treated as a same day priority.
Ontario
Absolutely convenient, accommodating, professional and great to work with!! ARC Ontario on Milliken Ave is my go to printing place!! Curb side pick up is awesome and fast!!
King of Prussia
Love, Love, Love doing business with ARC at the King of Prussia location. The staff is second to none but Peter K. is always exceptionally pleasant, fast and reliable. ARC has been a big asset to helping our company run smoothly especially during this pandemic. Thank you for your wonderful services in the King of Prussia area.
King of Prussia
I am extremely pleased with Pete\'s service and attention to detail with all of Keating\'s orders. This is a rare quality in all service-oriented businesses today. Thank you.
Farmington
Fast, professional service for polyester film prints!
King of Prussia
We\'ve been using ARC for a few years. They print our delivery tickets for us. We ordered in bundles of 1,000 and they are complete and accurate in a timely manner. We also use them to order our plotter paper, and again they are accurate and timely with delivery.
New Orleans
Very fast response! Mr. Kenny took care of everything I needed within minutes!! Thank you!!
King of Prussia
Prompt delivery and 100% dependable
King of Prussia
Your King of Prussia office has been wonderful to us. If I order something in the morning, it is usually there that day without fail. They are VERY courtious when I call or always respond when I email. They are a BLESSING. Thanks sooooo much.
Thousand Oaks
Louie and team rock! They are the best!
Wichita
I always get top quality vinyl and paint stencil jobs from Arc in Wichita. Great customer service and on time delivery
Oconomowoc
Dan is always friendly and helpful.
Birmingham
Love working with Sandy and the all the people at ARC Birmingham! Easy to work with and always on time!
Thousand Oaks
Fast and friendly service!