We offer a complete range of print solutions to meet your project needs, from a single sign to multi-site programs utilizing our 190 production facilities across the United States.
To meet the critical demands of communicating safety messages, project details or brand recognition, no one has more experience providing print and signage needs to the construction industry than ARC.
Active projects can have a profound impact on neighborhoods, cities and others exposed to these improvements. Represent your message and imagery with quality production and the latest techniques to ensure proper installation and longevity until project completion.
Our services include design, manufacturing, delivery and installation. Promote awareness, ensure safety and keep the community informed with quality communications at and around the entire jobsite.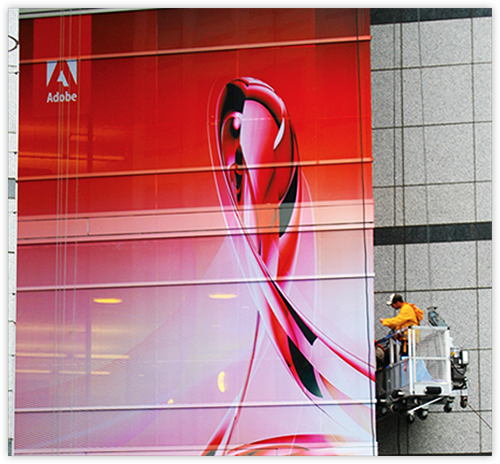 Logo signs
Security signs
Way finders
Coming soon signage
Barricades
Fence banners
Building graphics
Post and panel
Conex box wraps
Wood, Metal, Aluminum, Plastic & Vinyl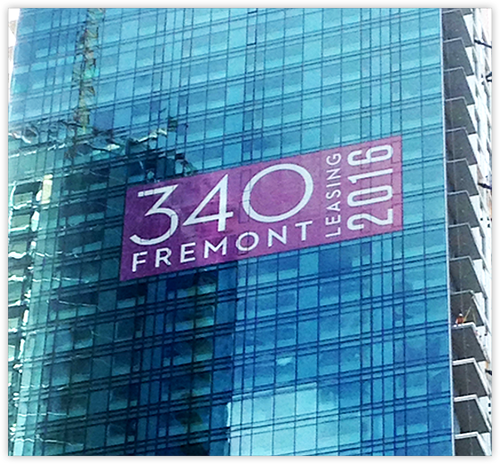 Award winning creative and graphics
Fastest production time in the industry
Outstanding service and pricing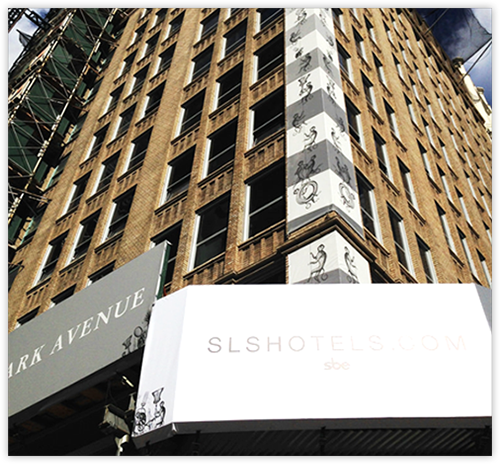 Our customers love us, read what they
have to say about us
Campbell
The ARC team provides great customer service and fast turnaround. Knowledgeable staff vs staff in your standard big box print store. Easy to work with. Glad they are part of my team. Five Stars!
Costa Mesa
Amazing Service. Margi as very helpful via email. She was able to help me send my files over and worked with me on my printing needs. Great communication skills, responses quickily and friendly.
San Leandro Equipment and Supplies
Thanks Arc Team for quick and timely service call and Freddie Ribleza was so patience and kind to explain all the details. (all done remotely too).
Riverside
5 stars because they are prompt and sufficient. Great customer service.
Portland
The ARC team has been fantastic this year, quick to respond to our requests, and providing clear and concise communication around the printing projects we have had. I know that 2020 has been hard for everyone, and I want to thank you and the ARC team for continuing to provide such excellent service during an unprecedented time.
Cincinnati
This shop has been extremely accommodating with multiple ASAP requests. I couldn\'t ask for a friendlier or more professional team
San Carlos
Staff is very professional, responsive and fast. My prints and scans are always done ahead of time, I never have to wait. They understand my requests and remember for the next time what InLine needs. Between Scott, Linda and Steve it is hard to choose who to mention first. First class and my place to go for all my printing! Way to go!
San Carlos
ARC is always a pleasure to work with as they go above and beyond to confirm my order is correct and they have never missed a single deadline! Can\'t speak of them highly enough!
Ventura
Trying to give ARC Ventura a 5 star but it\'s not accepting at the moment. Anyway, this place is doing an awesome job for our company. Great service and great people ! 5 Stars
Mobile
They are our #1 for printing services. Customer service is friendly, and the ladies are always quick and always do the job right. You might pay less elsewhere, but that comes with a trade-off. ARC-Mobile is the best printing service in town.
San Carlos
The entire Team is great to work with.
Mobile
Continues to serve the Mobile Area with high quality printing services. My \"go to\" place for all my professional printing needs.
Portland
Jeff , Thanks! Just so you know, ARC always takes great care of us. I wish everything ran as smoothly, especially the City. Thanks for the quality service!
Campbell
Always very helpful. Excellent Service!!⭐⭐⭐⭐⭐
San Carlos
ARC is great to work with and always help me with my scanning and printing needs. The staff is always very friendly and helpful, their turnaround is fast and we are very happy with their service overall. Thank you to everyone at the San Carlos branch!!
Mobile
great service and always prompt
Birmingham
I have used ARC for years! I'm a landscape designer and small-time to them but they are so efficient and very nice. Lately, they have scanned plans for us and emailed them. Excellent service and quality!
Houston
excellent customer service! The owner really went above and beyond. Highly recommend!
San Carlos
Happy New Year to everyone at ARC San Carlos. Our review and rating for your printing services for CJW is excellent. Keep up the good work for 2021 also.
Mobile
The ladies are awesome!!! Very professional and they give great costumer service!
Mobile
I have used them for years. Janice & Daisy do a great job and are very helpful. Everything is always ready on time and done right.
Bellevue
I have been coming here for years. Always excellent service and quality reproduction.
Greenville
Always exceptional service delivered ahead of schedule.
San Carlos
ARC printing has been a great resource for us at DEVCON Construction. Having the ability to remote drop box our PDF\'s drawings set and having them deliver to client around the Bay Area and also some in other states has been of great value. while also being vigilant in catching sheets that are not in in the set have being very helpful.
San Diego
The ARC Team (Sorrento) does a great job with printing all my blue print needs. I forward the PDF\'s for printing and they are available for pick up within 2 hours. Even during this corona virus pandemic the ARC Team meets my requirements. Couldn\'t ask for a better teammate. Thanks
San Carlos
Appreciate your professionalism!
San Carlos
Dependable, on time, quality print service.
Farmington
note I am MOST grateful to Annette for her attention to the \"detail \" of my somewhat unusual gift project , and for both her flexibility and her timeliness in completing the project - always keeping me informed on schedule and timetable. Alan µcLean
San Carlos
ARC is responsive and reliable. The team are so polite and helpful.