2018 was a year that was packed with learning new industry trends and best practices, and reaching new milestones, which has been exciting and rewarding for all of us at ARC. With so many great assets and educational opportunities, it's worth taking a look back at the highlights to see which ones will help you and your team move the needle forward on improving productivity and providing even higher levels of customer service in 2019.
Earlier this year, our CEO, Suri Suryakumar detailed his vision of the coming transformation of the real estate and construction industries. Since then, along with our associates, colleagues, and customers, we've started to see that vision begin to take shape.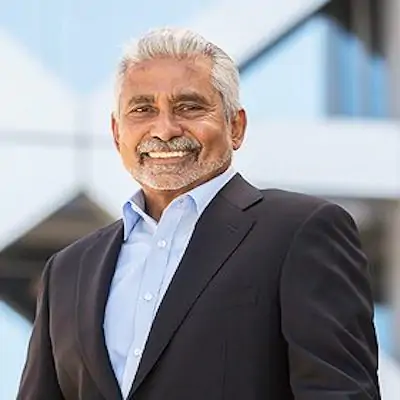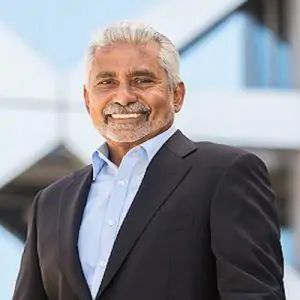 From speaking with facilities professionals at IFMA, NFMT, ASHE, APPA, CoreNet and other key facilities associations, and developing solutions for stagnant construction productivity, to discussing emergency management with SWAT leaders, we've been researching and learning all year to create more value in the built space.
This is all done on your behalf… so that all the doers of this industry—architect, contractor, owner, and facility manager—can work together more efficiently.
That's also why, throughout this article, we take you on this year's journey of building on our collective experience.
Building on 2017 Research: Emergency Management, Succession Planning, and Technology's Role
In late 2017, we sponsored an AIIM research report entitled "Information Management for Facilities and Operations: Knowing Your Gaps is Key to Catastrophe Preparedness."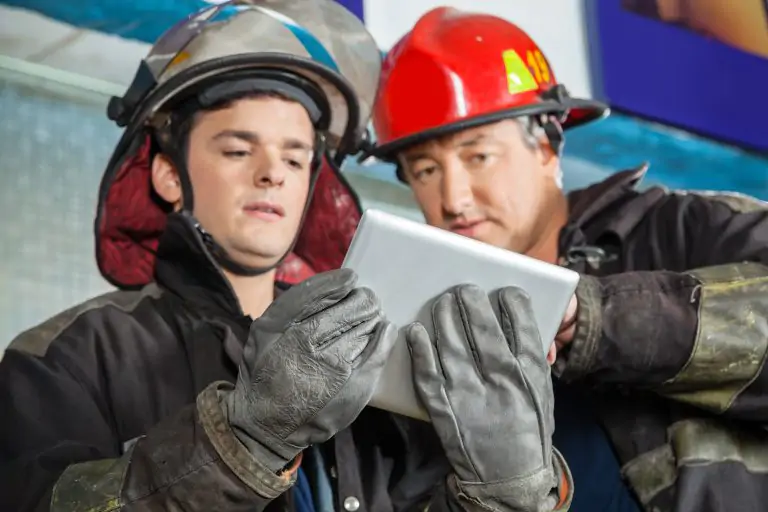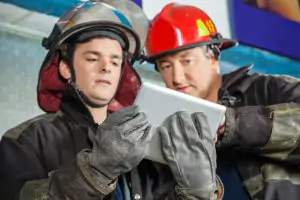 The results of that research indicated a lack of emergency preparedness among facilities teams and an opportunity for technology to begin playing a greater role in emergency management and facilities operations as a whole.
Given the importance of this topic in our industry and the national stage, we dug deep into this subject, featuring several experts with various backgrounds on our webcasts – all of which were recapped for your convenience at the links below.
4 Key Takeaways from Command Solutions' Emergency Management Webcast
Former SWAT Leader Shares Insights on Active Shooter Preparation
The SAFETY Act and QATT: Legal Expert Speak on Emergency Preparedness and Liability
Writing in early 2017, Suri highlighted the way ARC's solutions are "revolutionizing how facilities teams use data in their day-to-day activities and during emergencies." And as we, along with our customers, spoke to legal experts, first responders, and emergency managers themselves, we began to see how technology could (and already was) revolutionizing the modern emergency response.
A Changing of the Guard in FM and Construction
Another issue that continually popped up—in both construction and building management—was the aging workforce. We covered this topic in the context of facilities managers in early 2017 in a 5-Step Succession Planning Guide called "Brain Drain Wake-up Call: Avoiding Risks of Retiring Facility Workers."
Clearly, this isn't an easy problem to solve, but that didn't stop us from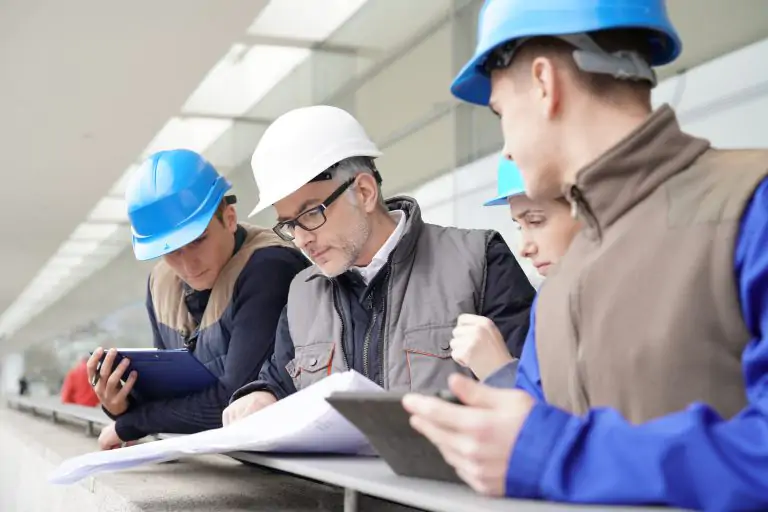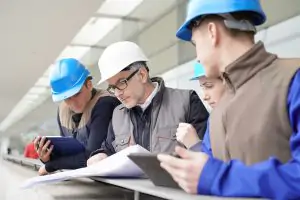 analyzing and offering a solution in an in-depth guide titled "Why Facilities Managers Should Adopt a Multi-Generational Staffing Strategy." In this guide, you'll find plenty of useful, actionable tips to help you attract, add, and integrate more millennials into your team. And many of the tips work for contractors as well.
Charting Success With Technology
Throughout the course of the year, we found that the linchpin of success in emergency management and succession planning was technology – which is why our most recent research featured a comprehensive look at facilities technology. The research was compiled into a paper titled, Facilities Technology Trends & Buying Practices.
The paper itself details key benefits of technology for facilities teams, best practices for purchasing technology, and helpful do's and don't of buying technology in an organizational context. For a quick overview of the report, read the blog post announcing the 2018 Industry Research, where you can download the full report to dig into the practical application.
Product Updates and Advances
As we built on our collective experience this year, we also advanced our tools and product offering.
We started with a new, completely free online tool to help facilities teams gain a better understanding of the cost savings they could expect from ARC's solutions. The online tool takes in data about your facility operations and then generates an estimate of potential cost savings, making budgeting simpler and speeding up the purchase approval process.
Value Calculator Launched to Help Facility Teams Quantify Cost Saving
Our next launch featured the addition of live video to the ARC Emergency dashboard. Given the need for real-time, mobile information, adding live video proved critical for facilities teams trying to accelerate their emergency response.
Live Video Surveillance Added to ARC Emergency Dashboards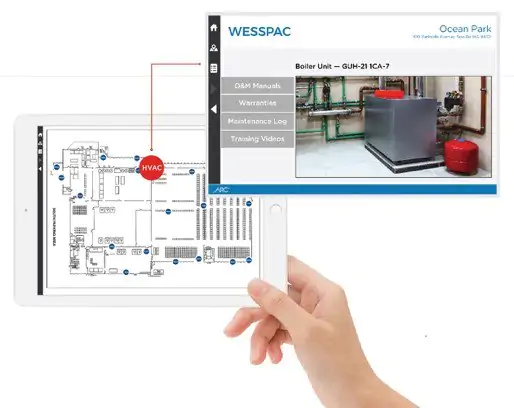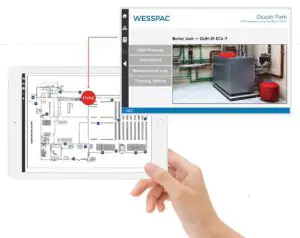 Then, in early October, ARC launched a brand new dashboard to simplify facilities teams' management of equipment-specific documentation.
Mobile Facilities Platform Adds New Equipment Dashboard
Award-Winning Software and Security
The mobile facilities dashboards started off 2018 right by winning the Facility Executive Reader's Choice Award. The award recognizes leading products,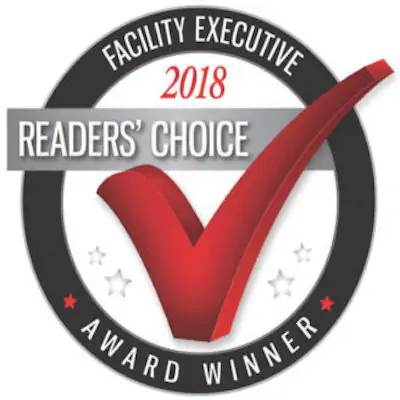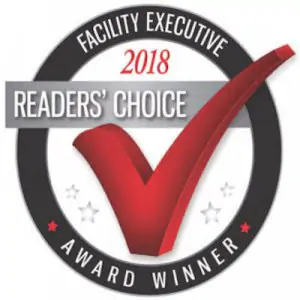 services, and solutions available to facilities management professionals.
And in just the past two months, ARC Emergency and ARC Compliance took home a trophy each.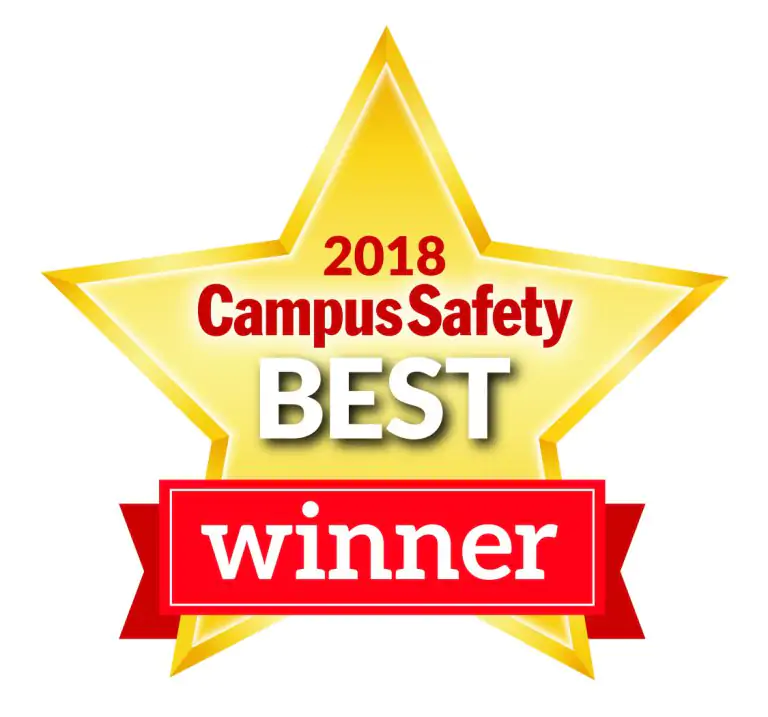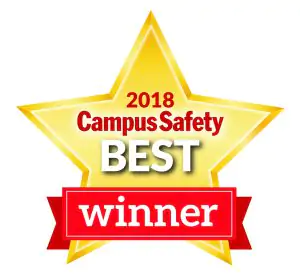 In October, ARC Emergency won the 2018 Campus Safety BEST Award for Excellence in Facility and Emergency Response Management. To follow it up, ARC Compliance was recognized in early December by Healthcare Tech Outlook as a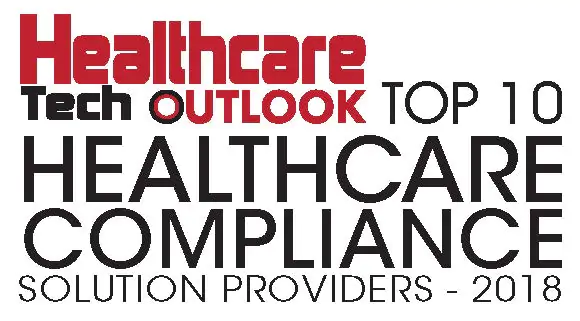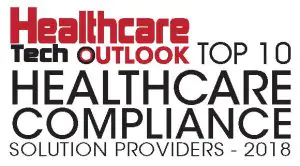 Top 10 Healthcare Compliance Solution Provider of 2018.
In light of the recent series of data security concerns, ARC was also proud to achieve ISO Certification for Company, Cloud Apps, and MPS this year. This certification signifies ARC's commitment to a repeatable, continuously improving, risk-based information security management system.
Company Updates


Along with awards, product advances, and plenty of educational content, 2018 came with exciting internal company news. In January, our sales center in downtown Denver underwent a radical environmental redesign. The short blog post below has the full story:
Custom Office Wall Graphics Light Up Denver Sales Center
Not to be outdone, ARC's new headquarters also received several coats of paint and graphical print treatments to create and build out a space that inspires creativity and collaboration for all who enter.
New ARC Headquarters Workspace Inspires Creativity and Collaboration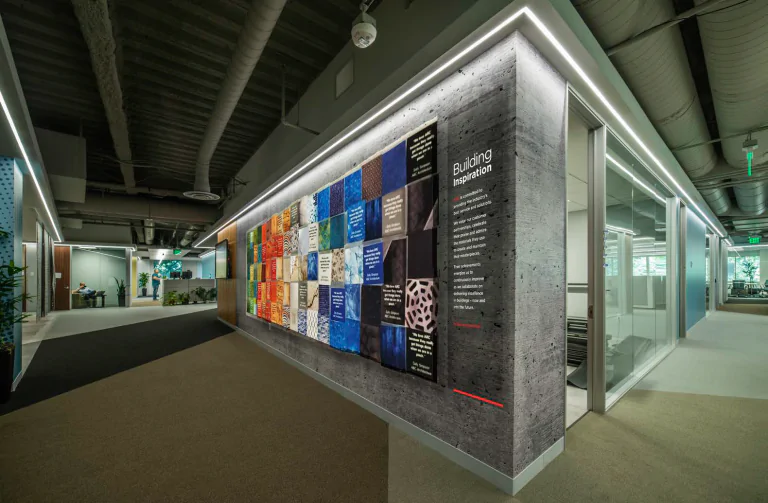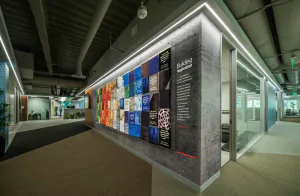 Finally, we were beyond proud to celebrate this year's International Women's Day by launching the ARC Women's Network. The program is designed to "foster professional growth and leadership for women working throughout the company within the AEC industries." Read more about it at the link below:
ARC Document Solutions Initiates Women's Network to Foster Professional Growth and Facilitate Leadership
Other Highlights and Further Reading
Believe it or not, you can find many more webcasts, articles, papers, and research reports, than were referenced in this article. All our webcasts are available on-demand, papers are available for download, new articles are published regularly, and our ebooks are free for you to use and share.
And to read more about what's been going on at ARC, head over to our latest company announcements.