As the leading provider of managed print services in the AEC industry, ARC facilitates plenty of in-house and onsite printing for its clients. 
That means, even in this increasingly digital world, we oversee the use of (literally) tons of paper for our customers, which is exactly the reason we've been committed to sustainable printing services and equipment for so long. For example, to reduce wasteful printing at our customers' offices, we use print management software and intelligent user behavior rules.
On the scale that we see print, it's clear how important it is to replenish the natural resources that we and many other businesses rely on. To that end, we're happy to be announcing the Print and Plant Program, an initiative dedicated to giving back to the environment by planting trees based on the paper printing that our customers do. 
ARC Teams Up With Customers for Global Reforestation
Paper remains a critical component of most corporate workflows. In fact, the average office worker uses 10,000 sheets of copy paper each year. And while there's nothing wrong with using paper if you're intelligently managing your print spend, we knew that more could be done to mitigate the environmental impact of using paper.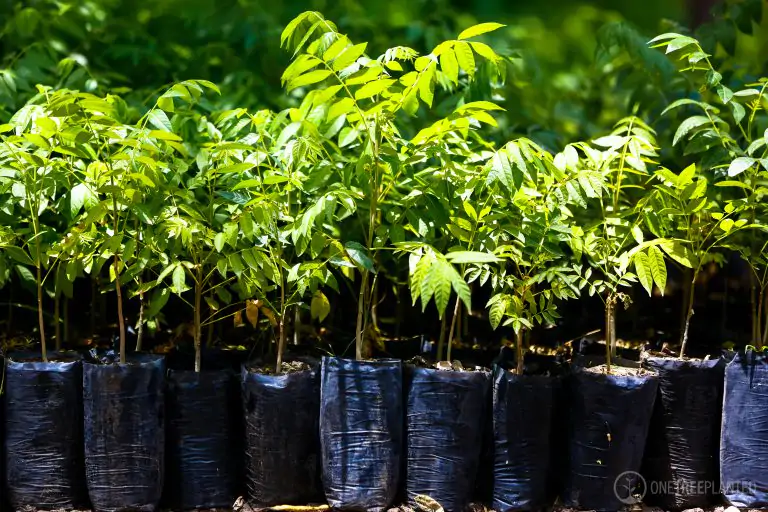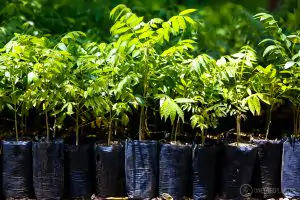 So we partnered with One Tree Planted, an organization focused on global reforestation. 
As part of their efforts to restore forests all over the world, One Tree Planted aims to make planting trees easy for everyone. Whether you run a Fortune 500 company or you're an individual who wants to get involved, One Tree Planted provides a way for anyone to help.
How ARC's Partnership with Print and Plant Works
ARC's Print and Plant program offers two levels of donations for ARC's MPS customers. The reason for this is that, at a minimum, we wanted to make sure that this effort replenished the store of raw materials that our customers use to print.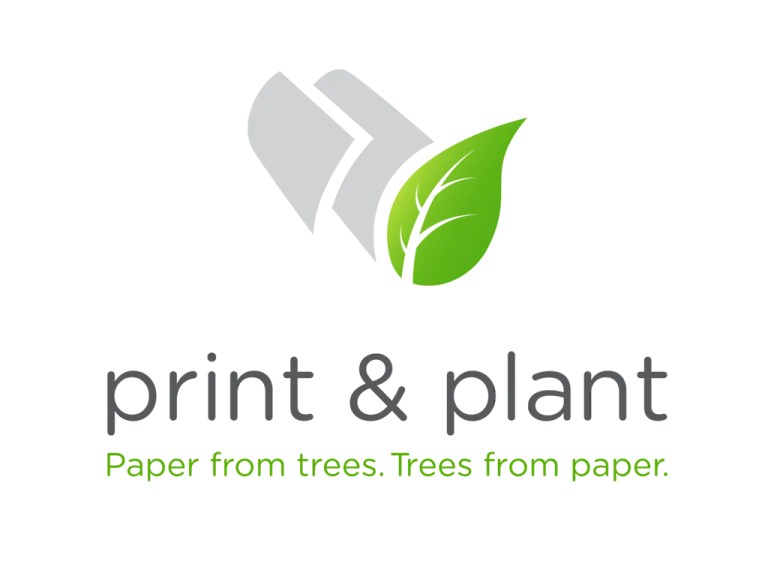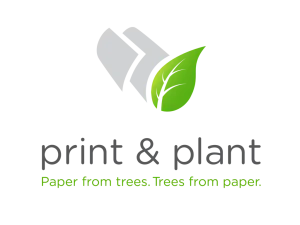 Since one tree produces about 8,333 sheets of paper, the first level of the donation program is structured so that for every 8,333 sheets of paper you use, one tree is planted. To pay for the tree being planted, participants will contribute fifty cents—which ARC matches—for every 8,333 sheets of paper that they print in-house or onsite at ARC.
The second level of donation requires a contribution of one dollar for every 8,333 sheets, which ARC also matches so that two trees can be planted.
In addition to one planted tree for every 50 cents you contribute, as part of the membership package, you'll receive a certificate of reforestation and free use of the logo and program name on your marketing assets.
Making a Difference Together
Participating in ARC's Print and Plant Program provides a significant boost in your own corporate social responsibility initiatives. In fact, in addition to replenishing the supply of paper production materials, these reforestation efforts help absorb air pollution, restore natural habitats, and reduce carbon dioxide levels.
And since your contribution is based on how much paper your organization consumes each year, you can be sure that you're mitigating the environmental impact you make.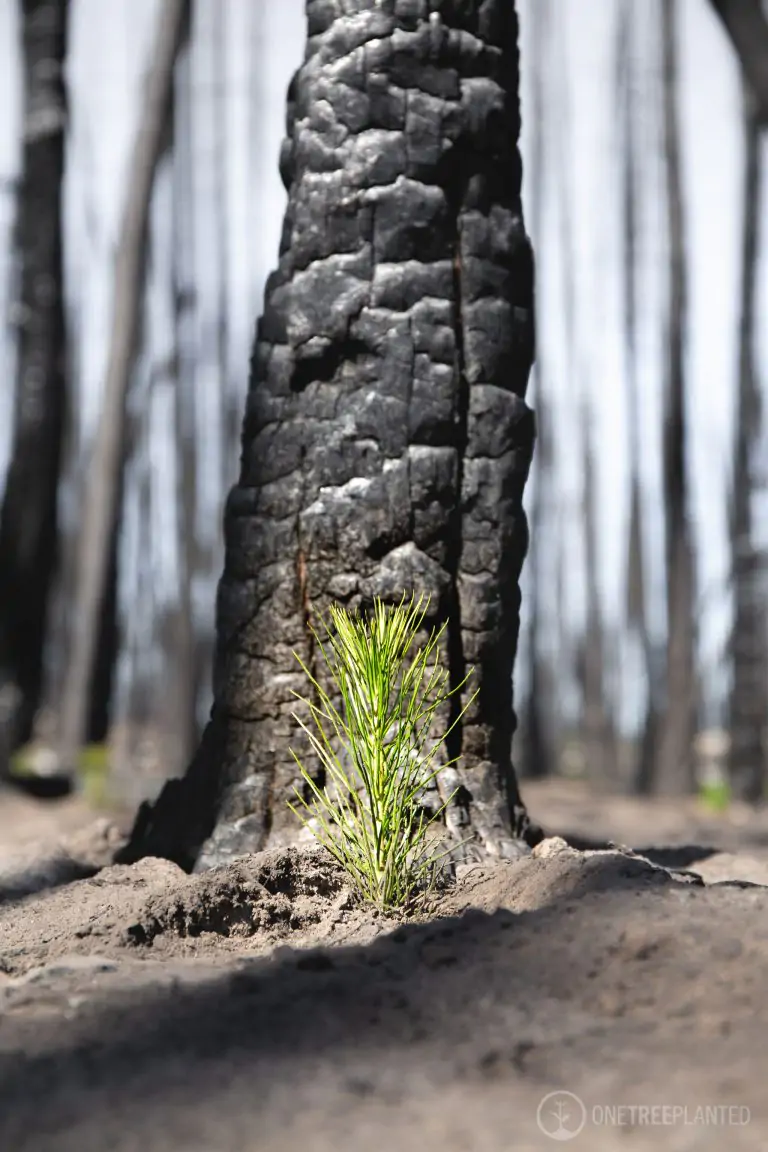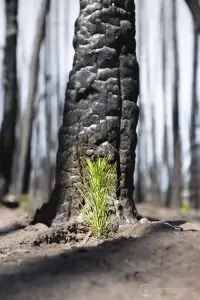 Even better, Print and Plant, unlike many other types of corporate sustainability initiatives, provides a practical, affordable way for small or medium-sized businesses to give back to society.
About Our Partner: One Tree Planted
One Tree Planted was founded in 2014 as a non-profit organization located in Vermont. In their first year, they planted 50,000 trees. Since then, they've planted almost 6 million trees and, in 2019 alone, they've planted 4,000,000 trees.
Want to Get Involved in The Print & Plant Program?
In the same way that our design customers preserve the environment with sustainable building designs, the Print and Plant program was designed to eliminate the impact of printing paper. The program has been well-received by customers that have gotten involved so far.
To get involved and learn more about this new program, just head over here .