26th Annual Facility Executive Magazine Readers' Choice Award Goes to ARC for Excellence in FM Software and Automation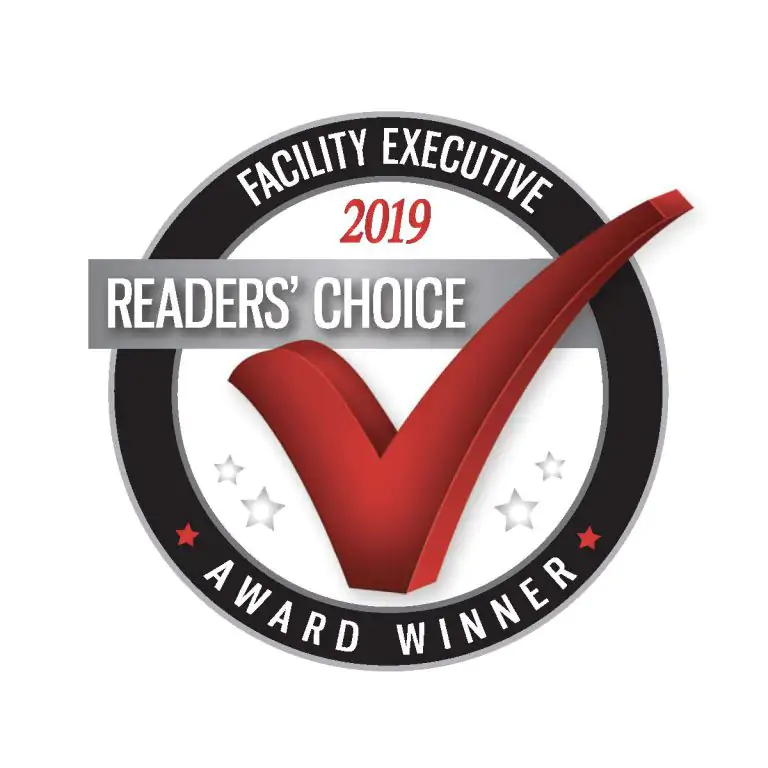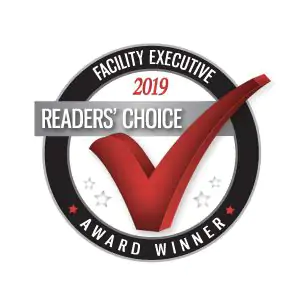 February 1, 2019 (San Ramon, CA) – For the second consecutive year ARC Document Solutions (NYSE: ARC) has won "Best Facilities Software" in the FM Software and Automation category of the Facility Executive Magazine 2019 Readers' Choice Awards.
"To have facility executives vote for our software a second time is an honor and an accomplishment," said Brian Bailard, EVP of ARC Facilities, a unit of ARC Document Solutions. "These awards validate the quality and value of the products and services we provide to our customers."
The annual Facility Executive Magazine Awards recognizes leading products, services, and solutions available to facilities management professionals. Facilities executives were asked to cast their votes for companies they most preferred doing business with during 2018, based on each company's aesthetics, reliability, value, and customer service. Learn more about at facilityexecutive.com.
About ARC Document Solutions
ARC provides award-winning technology and document management solutions for every stage of the building lifecycle. Facilities teams use the mobile capabilities of ARC Facilities management software to view, update and share documents for completing maintenance requests, during construction projects, and in the event of an emergency. ARC has over 90,000 customers and 190 offices worldwide. www.e-arc.com (NYSE: ARC)
Contact:
Jessica Gopalakrishnan
ARC
925-239-6934
jessica.g@e-arc.com